Warsaw City Bus: Ikarus 260.04 #289


General Information

Project ID

38877

Author

Link

Statistics

1,030 supporters

69 comments

6 bookmarked

14902 views
Warsaw City Bus: Ikarus 260.04 #289 is a project on LEGO CUUSOO created by MWawrowski on April 12th, 2013. It is one of many buses he has created.
This message was written by the creator of the project. Do not modify the message in any way.
It is the legendary Hungarian bus Ikarus 260.04. Bus was built in 1:25 scale. Bus has a painting of PRL times. This city bus has the emblems of Warsaw and the individual number 289.
The functions installed in the bus Ikarus 260.04: - Opened and closed doors - Steering front axle - Opened and closed the driver's door
I had used more than 1500 pieces to build Ikarus 260.04!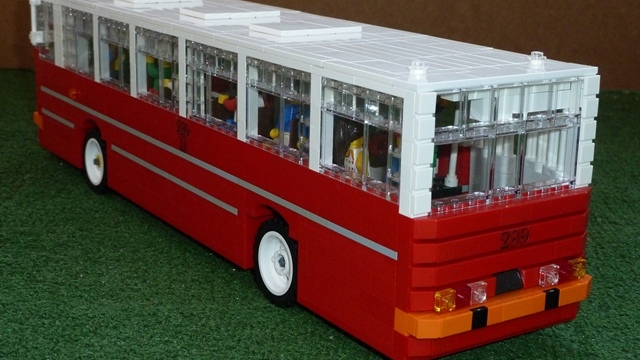 In the bus there are: - Twenty-two Seats - Cabin drivers - Three red ticket validators
The cabin drivers there are: - Big steering wheel - Fire-extinguisher - speedometer - Comfortable seat - Gear-box - A cup of hot tea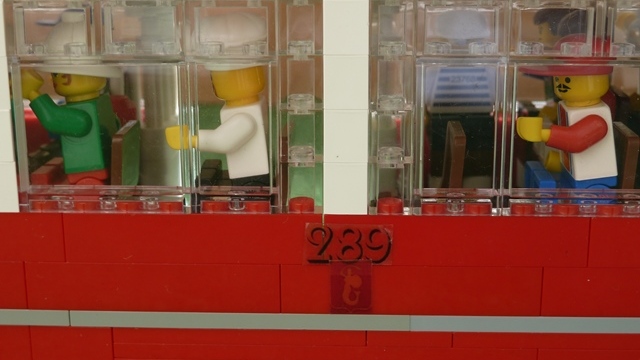 In the bus are twenty-two passengers and the driver.
Ikarus buses were made in Budapest, Hungary. However, city buses Ikarusy 260.04 were ordered by Poland. All buses have received the same painting - white and red.
If you want to see the original bus please visit our website: www.kmkm.waw.pl/index.php/tabor-zabytkowy/nasze-autobusy/429-ikarus-260
Ad blocker interference detected!
Wikia is a free-to-use site that makes money from advertising. We have a modified experience for viewers using ad blockers

Wikia is not accessible if you've made further modifications. Remove the custom ad blocker rule(s) and the page will load as expected.