TIE WALKER


General Information

Project ID

Unknown

Author

Link

Statistics

50+ supporters

Unknown comments

Unknown bookmarked

Unknown views
Star Wars - TIE WALKER is a project on LEGO CUUSOO created by Gilkido in 2012.
This message was written by the creator of the project. Do not modify the message in any way.
The "TIE WALKER" is a space ship totally imaginary and may be part of "Star Wars", which becomes a true"Transformer", revealing two legs to walk during ground fighting, with great playability without ever having to disassemble any bricks or to add!
Change occurs simply by moving joints and ball joints for a completely different design of space ships!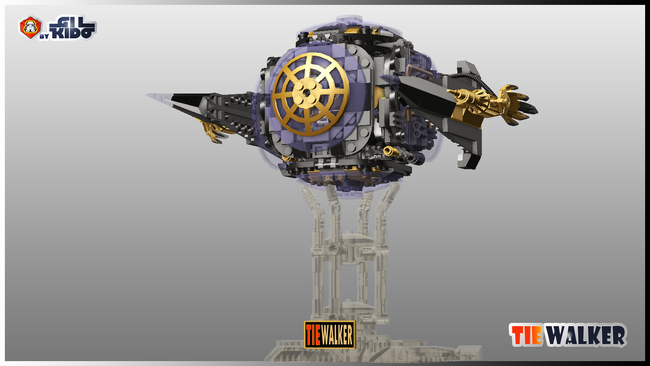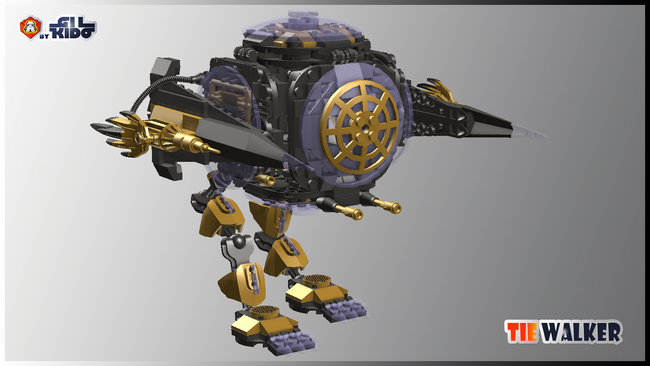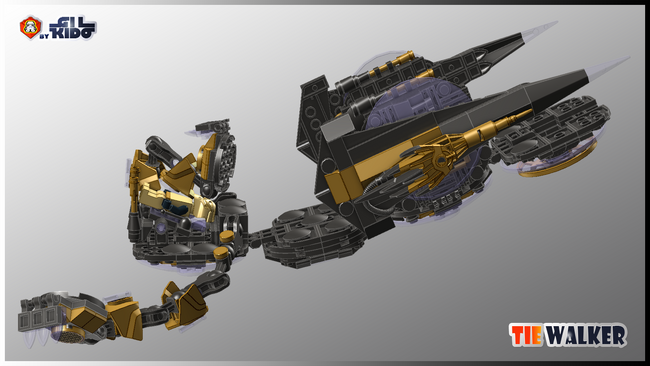 Ad blocker interference detected!
Wikia is a free-to-use site that makes money from advertising. We have a modified experience for viewers using ad blockers

Wikia is not accessible if you've made further modifications. Remove the custom ad blocker rule(s) and the page will load as expected.