Superman Man of Steel Fortress of Solitude Microbuild


General Information

Project ID

20556

Author

Link

Statistics

373+ supporters

107+ comments

3 bookmarked

9,501+ views
Superman Man of Steel Fortress of Solitude Microbuild
is a 
deleted project
 on 
LEGO CUUSOO
 created by 
BrickQueen
on
 November 11th, 2012
. The project was deleted when BrickQueen's account was banned.
This message was written by the creator of the project. Do not modify the message in any way.
Man of Steel Microbuild of the Fortress of Solitude. My microbuild would come with one minifigure: Superman. The set is built on a 16 x 16 tan plate. The idea for this set was brought on by the upcoming Superman movie in 2013. Feel free to comment with suggestions or questions.
I have also added a light brick feature to this set, but I haven't taken new pictures of it yet. You can see a video of the set on YouTube which does include the light brick feature here:
These are the two minifigures which will come with this set. They are Man-Bat and Batman. However, a third figure could be added. A scientist could also be added to be Dr. Langstrom before he becomes Man-Bat.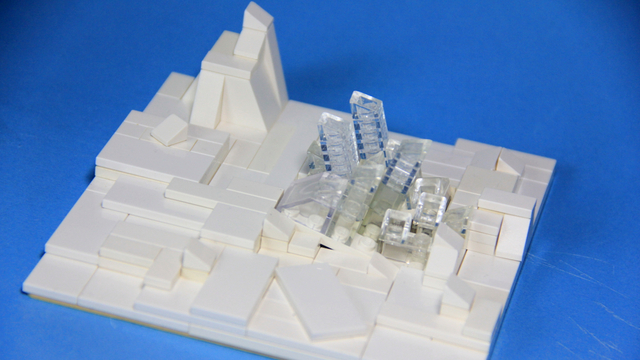 This is the basic lab layout.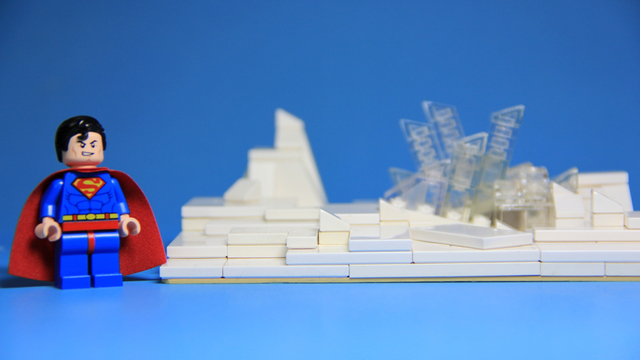 This is an added feature so that Man-Bat can hang like a bat on the side of the lab.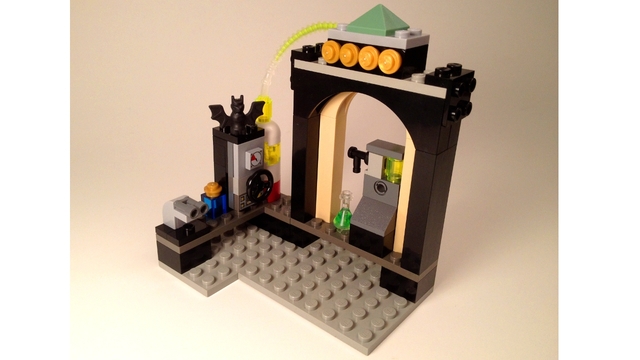 This is the lab when it is closed.
Ad blocker interference detected!
Wikia is a free-to-use site that makes money from advertising. We have a modified experience for viewers using ad blockers

Wikia is not accessible if you've made further modifications. Remove the custom ad blocker rule(s) and the page will load as expected.