Spider-Ship


General Information

Project ID

Unknown

Author

Link

Statistics

50+ supporters

34 comments

0 bookmarked

500+ views
Spider-Ship is a deleted project on LEGO CUUSOO created by Alkido on December 14th, 2012.
This message was written by the creator of the project. Do not modify the message in any way.
This spider-ship is an original design and purely imaginary. It becomes space shuttle without disassemble any brick and add extra piece but only by manipulating the joints and hinges!
The alien mini-figure is an exclusive Villian : for Ultron32  :o) It is composed of 387 Lego bricks. Build with: LDD, interfaced with: LDD to POV-Ray Converter, rendered by: POVRAY and finalized by PHOTOSHOP. All background images were found on the web totally free of copy right! Enjoy it !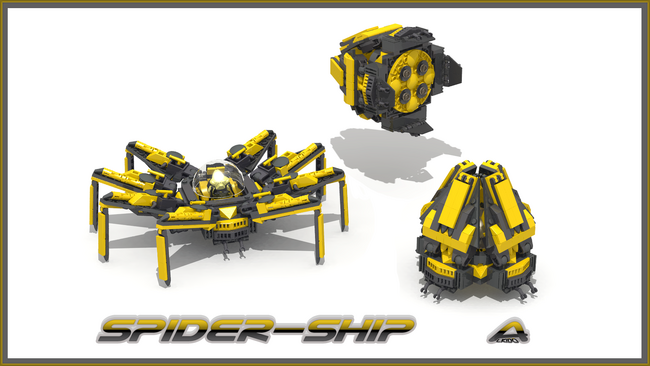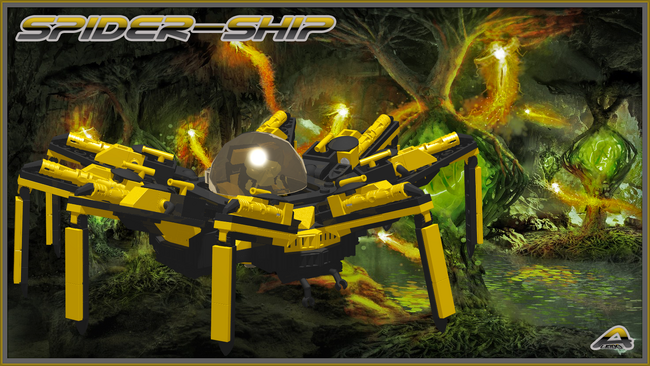 Ad blocker interference detected!
Wikia is a free-to-use site that makes money from advertising. We have a modified experience for viewers using ad blockers

Wikia is not accessible if you've made further modifications. Remove the custom ad blocker rule(s) and the page will load as expected.