Renaissance Bricks


General Information

Project ID

24798

Author

Link

Statistics

13 supporters

2 comments

1 bookmarked

1,294 views
Renaissance Bricks is a project on LEGO CUUSOO created by ModularLife on September 3rd, 2012. It is one of three projects he has created.
This message was written by the creator of the project. Do not modify the message in any way.
Since LEGO came on the market with the Café Corner many other modular buildings have been released.
Until now, apart from the Lion head brick (30274), no "style Elements" for more complex and elaborate façades have been released.
Since I am not a 3D animator I posted some photographs of what I am revering to. The uninteresting parts have been faded away, this idea is only about the highlighted parts.
If you take a look at some other projects I posted here at Cuusoo you can see that there are some possibilities to do this with the existing bricks but it's limited.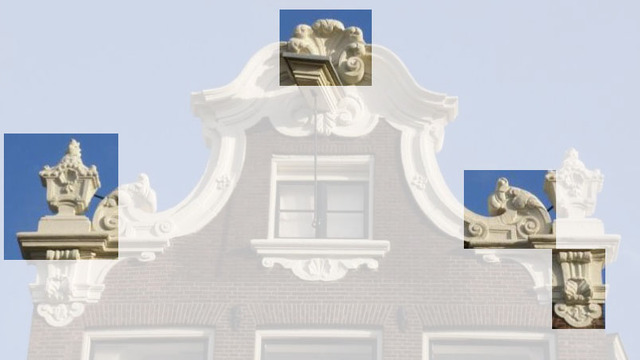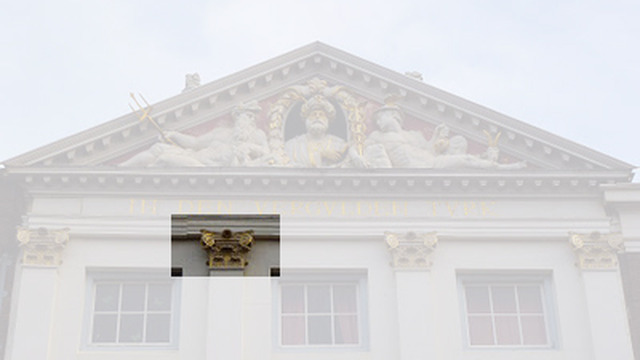 Ad blocker interference detected!
Wikia is a free-to-use site that makes money from advertising. We have a modified experience for viewers using ad blockers

Wikia is not accessible if you've made further modifications. Remove the custom ad blocker rule(s) and the page will load as expected.