Morpheus


General Information

Project ID

Unknown

Author

Link

Statistics

40+ supporters

8 comments

0 bookmarked

800+ views
Morpheus is a deleted project on LEGO CUUSOO created by bricosoft on October 10th, 2012.
This message was written by the creator of the project. Do not modify the message in any way.
This is a concept model of an Alien fast fighting vehicle transformable to an Alien robot . The transformation, from car to a robot, doesn't require disassembly of parts. To perform the transformation, you must make a turn with the cabin, and then only the ball joint is necessary, and therefore extremely easy to execute.
This model is made up of 182 official LEGO Bricks. Due to its design, assembly and handling when transforming is very solid. For the aesthetic design, all comments will be beneficial to develop this project better, I will do, if it is possible, prompted systematically changes. And now, you still need that to support this project! HISTORY OF THE PROJECT 2012 10 04 : -Post v1 2012 10 05 : -Adding pictures : v2 -Changes in the robot body to look thinner and adding two argon laser weapons ( Suggested by : Lizardman and Doodlenaut3 ) -16 supporters in 24 hours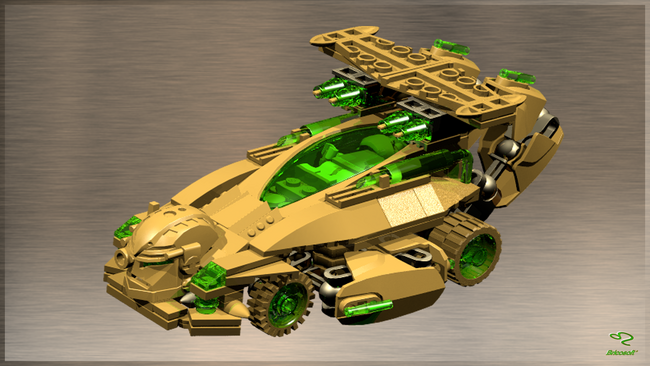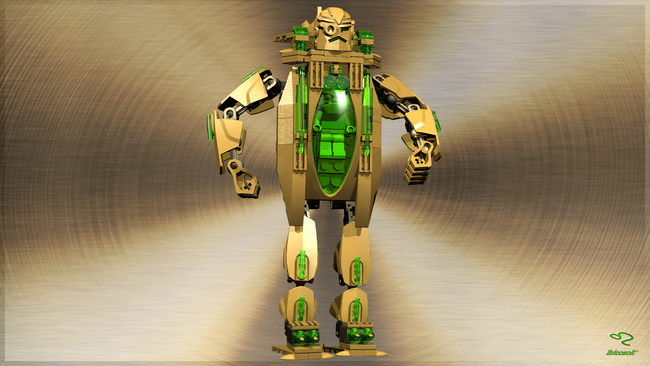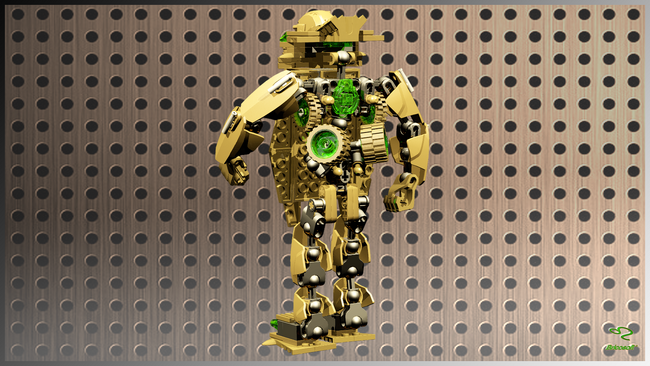 Ad blocker interference detected!
Wikia is a free-to-use site that makes money from advertising. We have a modified experience for viewers using ad blockers

Wikia is not accessible if you've made further modifications. Remove the custom ad blocker rule(s) and the page will load as expected.