Mobile Phone Stand


General Information

Project ID

443

Author

Link

Statistics

30+ supporters

10+ comments

None bookmarked

3,400+ views
Mobile Phone Stand is a project on LEGO CUUSOO created by Hidaka on January 30th, 2011. It uses mainly Technic parts to form a stand capable of supporting a mobile phone.
This message was written by the creator of the project. Do not modify the message in any way.
reate the decoration with LEGO parts.
So you can create original stand! If you have favorite Mini-fig, you can display! And when there are parts of like a clikits, you can decorate more cute!
When you have LEGO parts, you can change the size and color.
【Youtube】 How to make LEGO Mobile Phone's stand LEGO Mobile Phone's stand
How to make LEGO smartphone's stand (old type)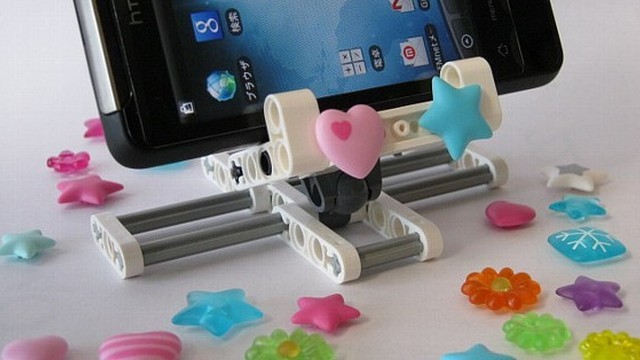 It can be laid down or stood up.
Ad blocker interference detected!
Wikia is a free-to-use site that makes money from advertising. We have a modified experience for viewers using ad blockers

Wikia is not accessible if you've made further modifications. Remove the custom ad blocker rule(s) and the page will load as expected.