Maleficent the Dragon


General Information

Project ID

18465

Author

Link

Statistics

243 supporters

68 comments

6 bookmarked

7,400+ views

Maleficent the Dragon is a LEGO CUUSOO Project created by Stormbringer on June 11th, 2012. It depicts a famous scene from Sleeping Beauty.
This message was written by the creator of the project. Do not modify the message in any way.
This is a project that features Prince Philip battling against Maleficent the dragon as seen from the Disney film "Sleeping Beauty".

It is also a recreation of the brick-built model that is displayed next to Disneyland's Lego store in Orlando, Florida.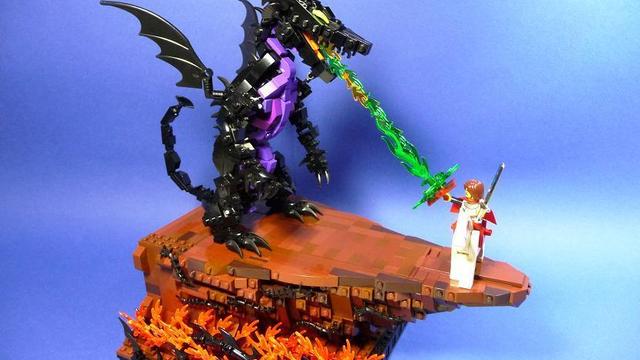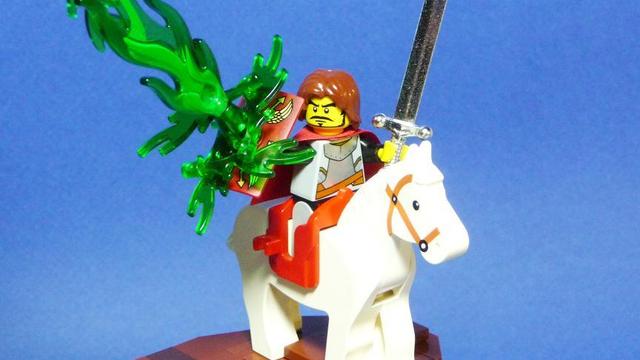 I've always thought it would be really cool if Lego would make a smaller version of their life-sized model.
Please help support this so it can become an official set!
Ad blocker interference detected!
Wikia is a free-to-use site that makes money from advertising. We have a modified experience for viewers using ad blockers

Wikia is not accessible if you've made further modifications. Remove the custom ad blocker rule(s) and the page will load as expected.