Jedi Mission Battle Pack


General Information

Project ID

12280

Author

Link

Statistics

550 supporters

122 comments

4 bookmarked

13,600+ views
Jedi Mission Battle Pack is a project on LEGO CUUSOO created by -p-e-d-r-o- on March 15th, 2012.  The project seeks to produce a battle pack with generic Star Wars jedi.
This message was written by the creator of the project. Do not modify the message in any way.
Back in 2009, I entered the Eurobricks 'Battle Pack Competition' with this, my Jedi Mission Battle Pack. At the time my thought behind it was that everyone who likes Star Wars, loves Jedi, and seeing an army of them in battles such as the Battle of Geonosis, is awe inspiring! I'd seen Jedi battle packs in other toy-lines and thought the chance to buy and customise a LEGO Jedi army would be simply awesome.

Since then, this little 'set' has received a lot of interest and feedback online and I'm humbled by how much people actually like it and wish it was real. Well, for all those that gave me such generous feedback - now's your chance, here on CUUSOO!

"From peacekeepers to soldiers, the Jedi are the guardians of peace and justice in the galaxy. The swift Jedi Speeder is ready for action with flick-fire missiles and storage compartment. Meanwhile the Jedi Youngling practices using a Training Remote. Use the force! Create and customise your own Jedi army!"

Thanks for taking the time to look - now please show your support!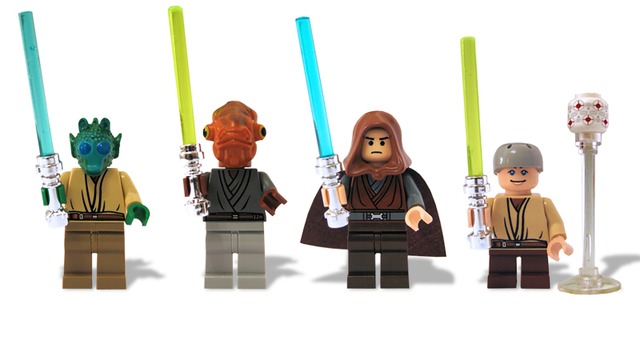 The minifig parts can be switched to create many combinations of Jedi. Originally I had 3 humans, but I thought 2 would keep these Jedi more diverse. I thought it'd be interesting to create a Youngling too with a Training Remote accessory. There's would be a black hair piece included in the set too (pictured on the box front). Given the choice I'd replace this with a black 'skater' hair piece.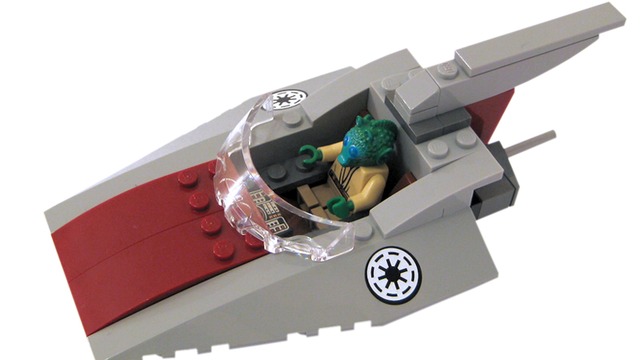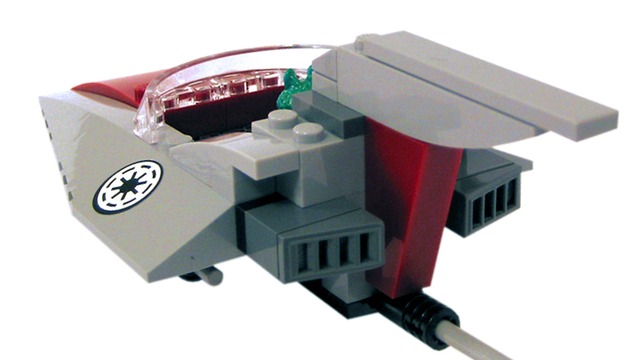 Ad blocker interference detected!
Wikia is a free-to-use site that makes money from advertising. We have a modified experience for viewers using ad blockers

Wikia is not accessible if you've made further modifications. Remove the custom ad blocker rule(s) and the page will load as expected.