Freedom Formula Suit


General Information

Project ID

49566

Author

Link

Statistics

23 supporters

9 comments

3 bookmarked

1,436 views
Freedom Formula Suit is a project on LEGO CUUSOO created by whatsuptoday on September 23rd,, 2013.
This message was written by the creator of the project. Do not modify the message in any way.
This project is a transformable mech between a flying ship and a rolling robot!
This Lego creation is an adaptation of a drawing by NuMioH : http://numioh.deviantart.com/art/Freedom-Formula-Suit-138037224 Freedom Formula, a five issue comic series created by Edmund Shern. Bryan Singer, has made a Film from the Comic books.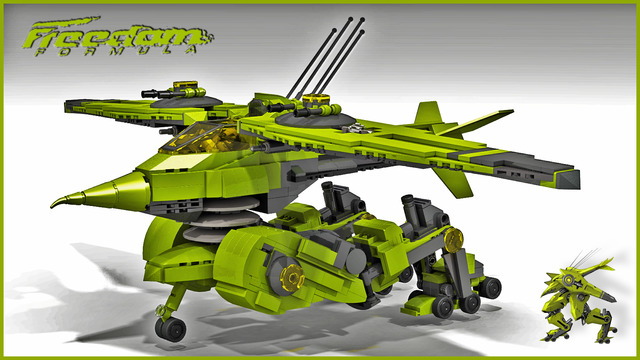 Write detail of your project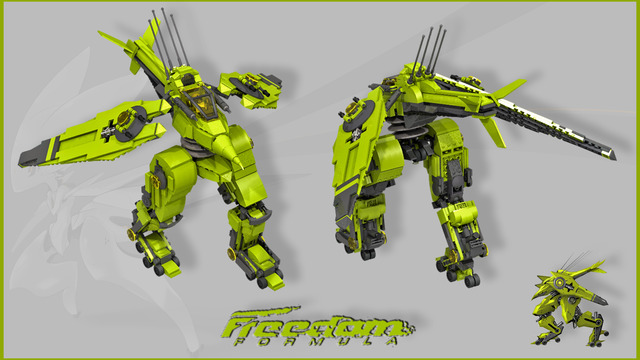 Write detail of your project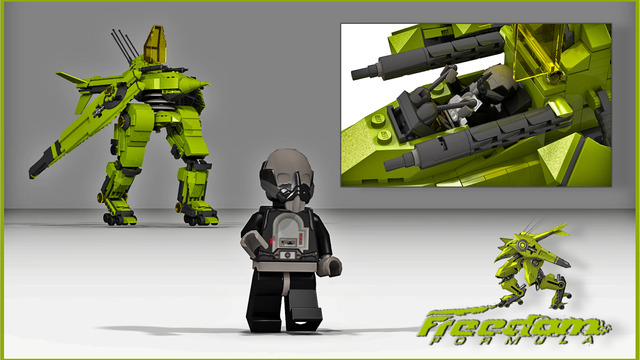 Write detail of your project
Ad blocker interference detected!
Wikia is a free-to-use site that makes money from advertising. We have a modified experience for viewers using ad blockers

Wikia is not accessible if you've made further modifications. Remove the custom ad blocker rule(s) and the page will load as expected.