Elder Scrolls


General Information

Project ID

37859

Author

Link

Statistics

0 supporters

0 comments

0 bookmarked

0 views
Elder Scrolls is a rejected project on LEGO CUUSOO created by Brox.P.  It failed the review to become a project on the site. The reason it is on this wiki is to guide you an example of a rejected project, so that you can avoid making one that does not comply with LEGO CUUSOO.
One possible reason the project was rejected is because it was based off a M-Rated video game. M-Rated games content not suitable to children, and thus goes against LEGO CUUSOO's guidelines for acceptable project content.
The project can no longer be found on LEGO CUUSOO.
This message was written by the creator of the project. Do not modify the message in any way.
The Elder Scrolls is a game series by Bethesda Softworks and has spawned great games such as Morrowind, Oblivion and Skyrim.
Because this is not already present on CUUSOO, I created this project. The set that we can discuss here may be one that displays reminiscent scenes or characters of this game series.
Thanks to Saber Scorpion, a skilled MOC creator, there is a beautiful vision what TES in Lego could look like. Visit his site at saber-scorpion.com.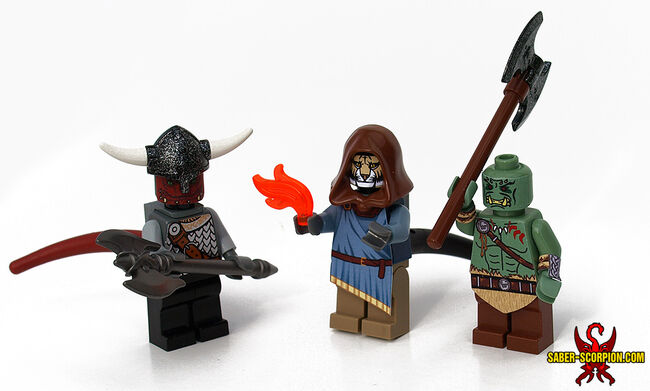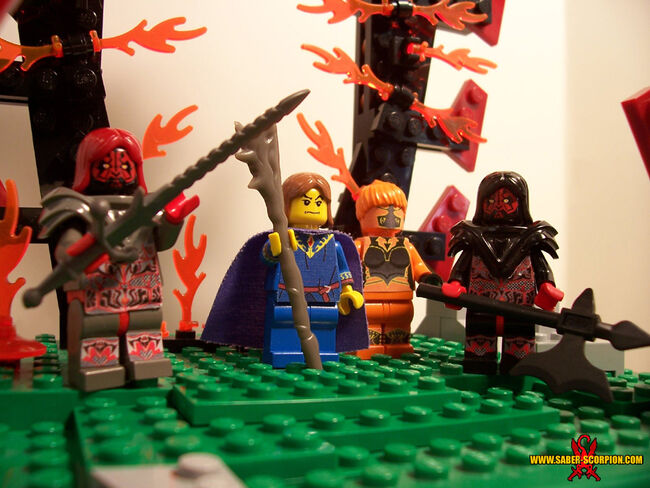 Ad blocker interference detected!
Wikia is a free-to-use site that makes money from advertising. We have a modified experience for viewers using ad blockers

Wikia is not accessible if you've made further modifications. Remove the custom ad blocker rule(s) and the page will load as expected.