Insect Ship


General Information

Project ID

Unknown

Author

Link

Statistics

50+ supporters

Unknown comments

Unknown bookmarked

Unknown views
Darth Vader's spinning top ship is a deleted project on LEGO CUUSOO created by Alkido.
This message was written by the creator of the project. Do not modify the message in any way.
This is a Darth Vader's spinning top-buster-ship and the spinning-top work perfectly and is totally adapted for battle. Something interesting would be to create other spinning tops in order to organize battles. Easy to build , this is an original design of a ship and it spinning top that might be in the series of Star Wars! Enjoy it
;o)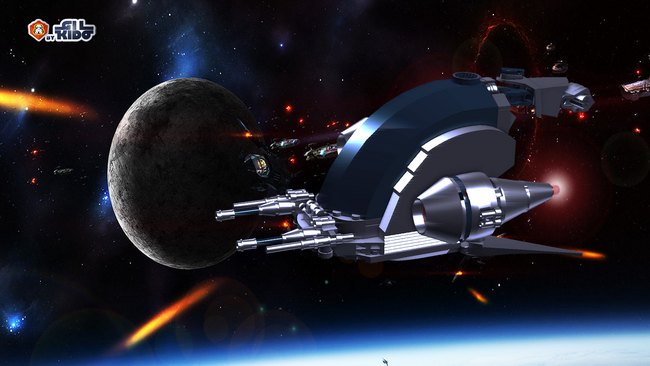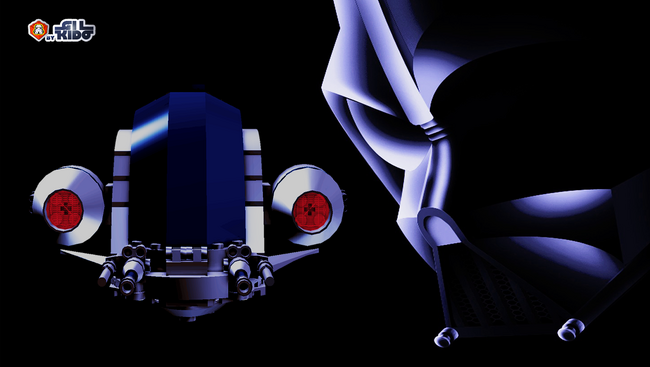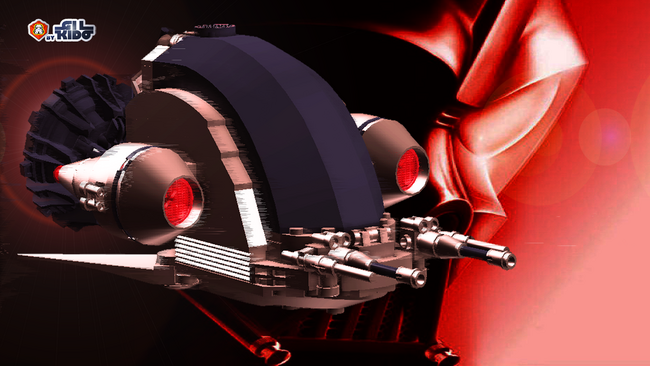 Ad blocker interference detected!
Wikia is a free-to-use site that makes money from advertising. We have a modified experience for viewers using ad blockers

Wikia is not accessible if you've made further modifications. Remove the custom ad blocker rule(s) and the page will load as expected.