DSLR Camera


General Information

Project ID

39185

Author

Link

Statistics

10 supporters

5 comments

4 bookmarked

161 views
DSLR Camera is a project on LEGO CUUSOO created by RGB900 on July 29th, 2013.  When asked how many pieces it had, the creator replied "103 pieces".
This message was written by the creator of the project. Do not modify the message in any way.
Welcome to my Album
http://www.flickr.com/photos/rgb900/8638208062/ http://www.brickshelf.com/cgi-bin/gallery.cgi?f=526222
The back of the LCD panel, buttons and dials, the viewfinder, "rubber" goggles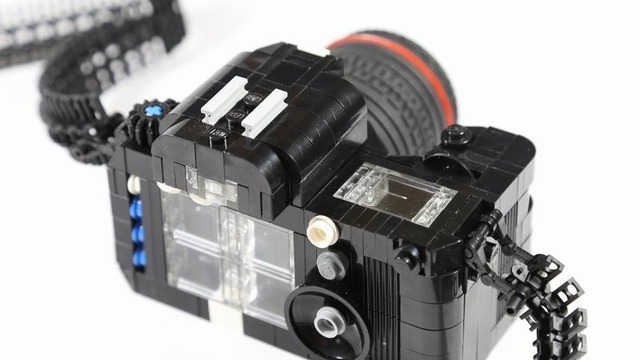 The back of the LCD panel, various buttons and dials, and the viewfinder
Ad blocker interference detected!
Wikia is a free-to-use site that makes money from advertising. We have a modified experience for viewers using ad blockers

Wikia is not accessible if you've made further modifications. Remove the custom ad blocker rule(s) and the page will load as expected.