Crusader CHARGER


General Information

Project ID

40479

Author

Link

Statistics

17 supporters

8 comments

2 bookmarked

277 views
Crusader CHARGER is a project on LEGO CUUSOO created by laptop1655 on May 13th, 2013. It is one of the many crusader aliens he has made.
This message was written by the creator of the project. Do not modify the message in any way.
I've been working on a "Crusaders Series" where Aliens are at War with our home world. This is the 9th Crusader built for the series. The "CHARGER." I'm hoping the LEGO company will see this if it gets enough views/ supporters and maybe make a series based off this model and the models to come.
More models can be viewed through this link: http://www.flickr.com/photos/stupidjew/

-Joe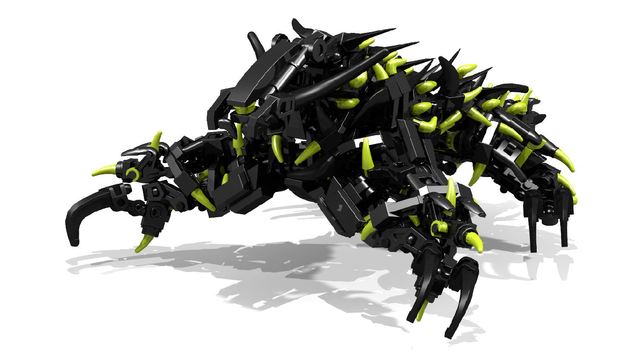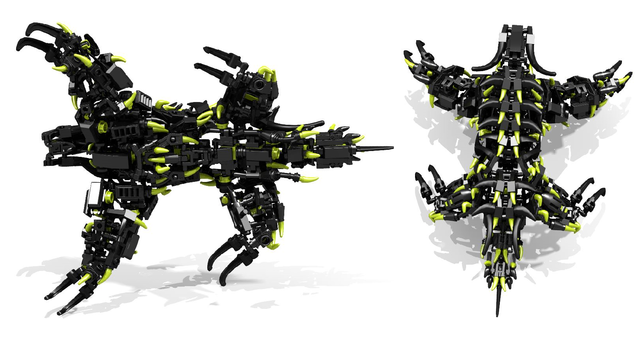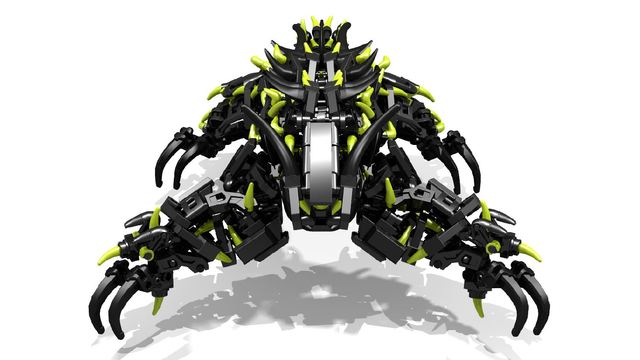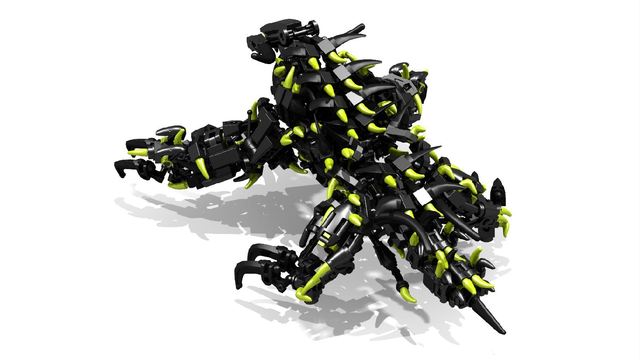 Ad blocker interference detected!
Wikia is a free-to-use site that makes money from advertising. We have a modified experience for viewers using ad blockers

Wikia is not accessible if you've made further modifications. Remove the custom ad blocker rule(s) and the page will load as expected.