Clone-spinning-tops battle area


General Information

Project ID

Unknown

Author

Link

Statistics

30+ supporters

Unknown comments

Unknown bookmarked

Unknown views
Star Wars- Clone-spinning-tops battle area is a project on LEGO CUUSOO created by Gilkido in 2012.
This message was written by the creator of the project. Do not modify the message in any way.
That is an original creation of Star Wars .
This is a battle area drived by four clones for four spinning-tops-fighter and the spinning-tops work perfectly and are totally adapted for battle. I give you the ".lxf" file of the Clone-spinning-tops and something interesting would be to create other spinning tops in order to organize battles. Easy to build and design, you can post your creations with the following tag: spinningtopbattle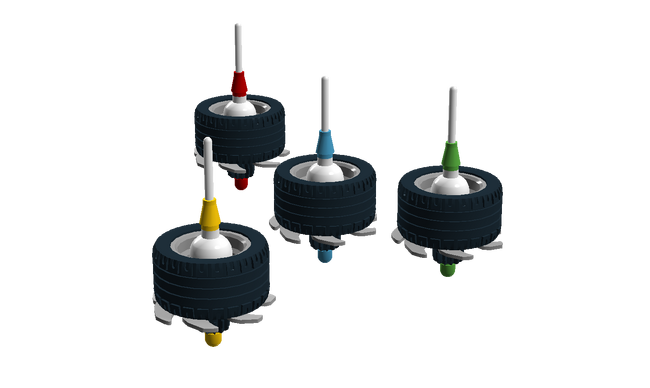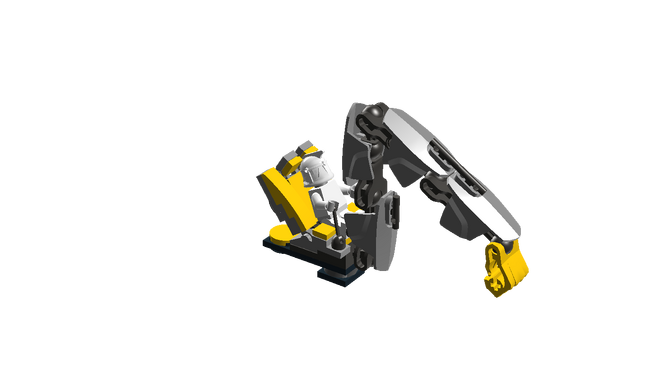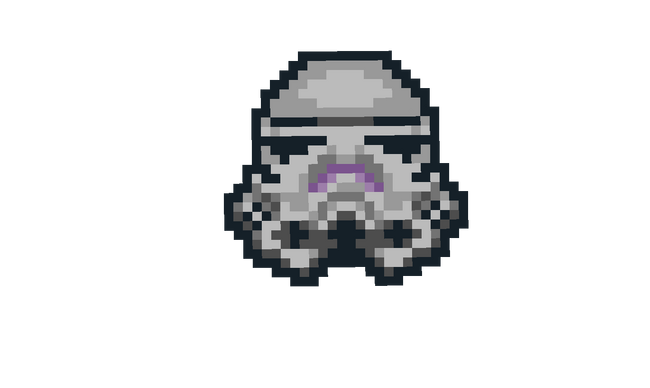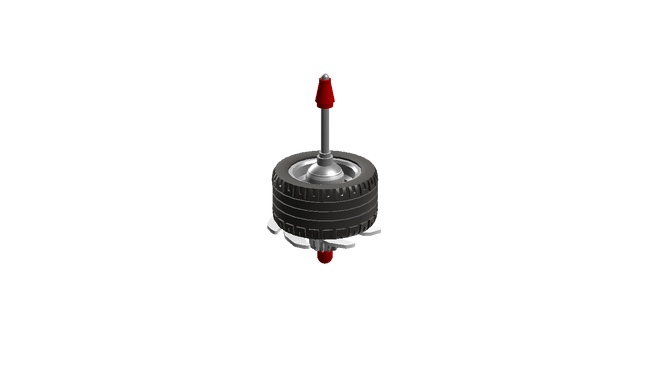 Ad blocker interference detected!
Wikia is a free-to-use site that makes money from advertising. We have a modified experience for viewers using ad blockers

Wikia is not accessible if you've made further modifications. Remove the custom ad blocker rule(s) and the page will load as expected.