City Bus from Poznan, Poland


General Information

Project ID

37554

Author

Link

Statistics

575 supporters

10 comments

0 bookmarked

15,909 views
City Bus from Poznan, Poland is a project on LEGO CUUSOO created by MWawrowski on March 22nd, 2013. It is just one of the many buses he has made.
This message was written by the creator of the project. Do not modify the message in any way.
My bus is a miniature city bus produced at Solaris Bus & Coach in Poland. Original bus is 12 meters in length. This is a low-floor vehicle. My bus is 3.2 centimeters wide and 12.8 centimeters long and 4 centimeters in height. Green-and-yellow buses run in Poznan.
My bus is made of 174 pieces bricks. In the middle is a cab driverIn the photo is back of the bus.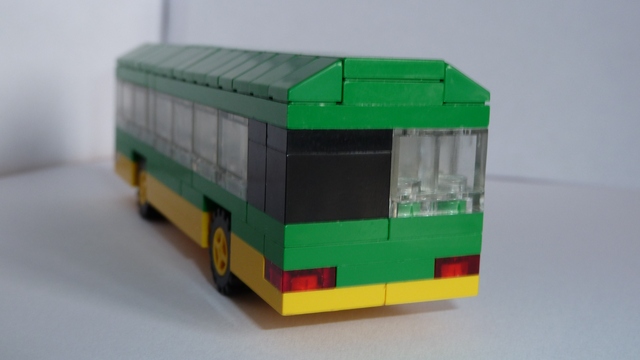 This is the left side of the bus. Bus has a large window. The rear lights are red.
The picture is an original bus from Poland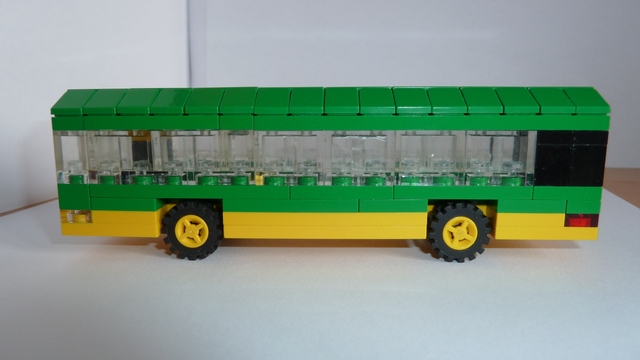 Ad blocker interference detected!
Wikia is a free-to-use site that makes money from advertising. We have a modified experience for viewers using ad blockers

Wikia is not accessible if you've made further modifications. Remove the custom ad blocker rule(s) and the page will load as expected.