Bat pod V1


General Information

Project ID

Unknown

Author

Link

Statistics

200+ supporters

100+ comments

0 bookmarked

4,000+ views
Bat Pod V1 is a deleted project on LEGO CUUSOO created by Alkido on December 1st, 2012.
This message was written by the creator of the project. Do not modify the message in any way.
The Bat-Pod has a solid construction and is on the scale of the Batman Mini-figure, the front wheel can turn left or right and on itself, as the rear wheel, of course!. I tried to approach closer to the original design of the bike.
It is very easy to assemble these 88 Lego brick! Build with: LDD, interfaced with: LDD to POV-Ray Converter, rendered by: POVRAY and finalized by PHOTOSHOP.
Enjoy it !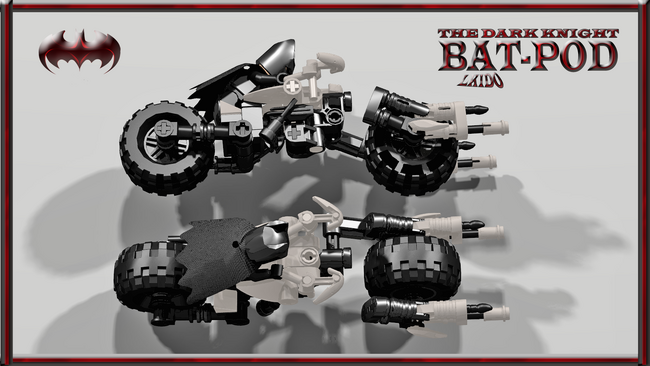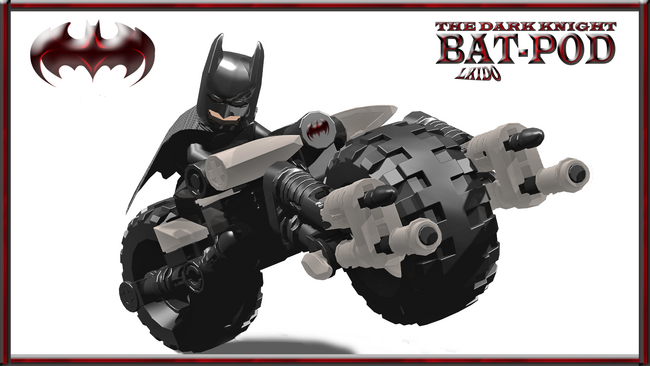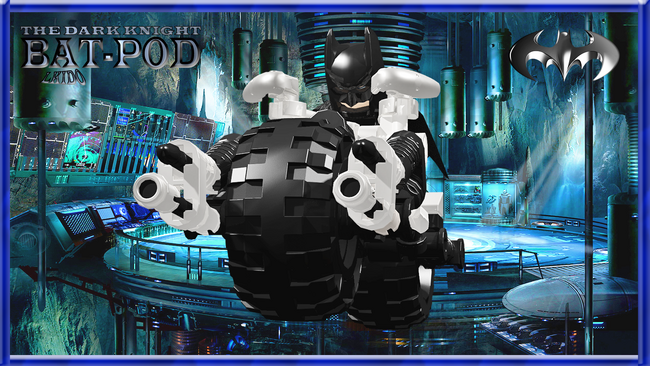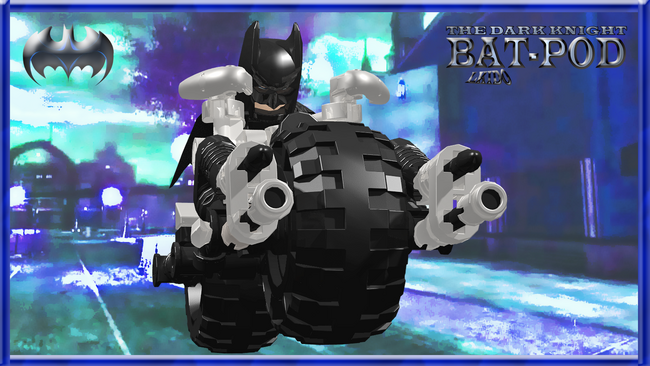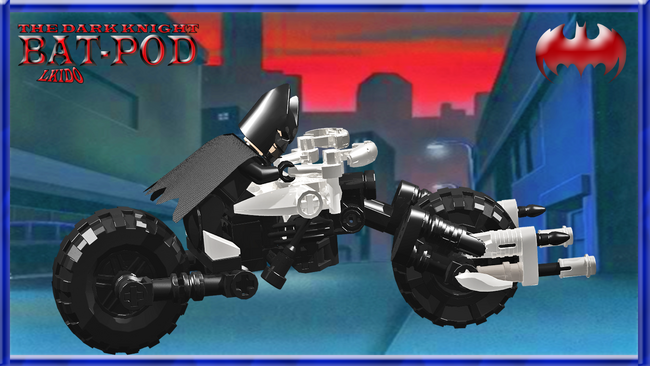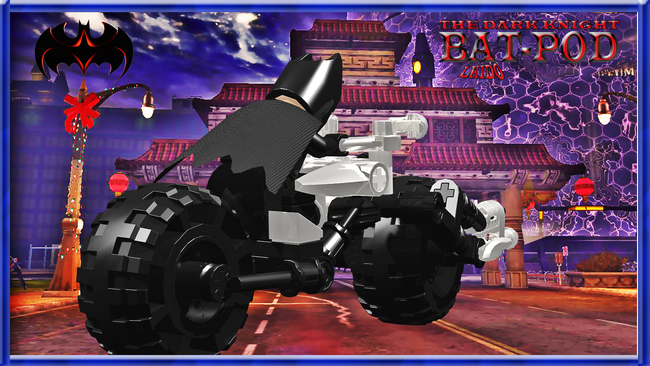 Ad blocker interference detected!
Wikia is a free-to-use site that makes money from advertising. We have a modified experience for viewers using ad blockers

Wikia is not accessible if you've made further modifications. Remove the custom ad blocker rule(s) and the page will load as expected.