動かせる遊園地 mechanical amusement park


General Information

Project ID

194

Author

Link

Statistics

69+ supporters

37+ comments

2 bookmarked

3,647+ views
動かせる遊園地 mechanical amusement park is a project on LEGO CUUSOO created by midori on November 10th, 2008.
This message was written by the creator of the project. Do not modify the message in any way.
写真を入れ替えるまでもう少しお待ちください!

You can make a big huge zoo / amusement park / aquarium / circus!! this is explanation of this park!!

Thank you for reading this. I'm really looking forward to getting a message of LEGO company, because I have been loving LEGO bricks since I was 3 years old for 18 years. Actually ,I wanna be adopted to LEGO company. I have a lot of ideas necessarily suprising and satisfying people. I can do anything in the sake of LEGO. I'm happy to have such a chance to contact with LEGO company. Thank you.

■ 作って楽しい、動かして楽しい! the concept of this set is "enjoy making and enjoy playing". you can built, display, and play with this park.
■ いろいろなアトラクションが、ハンドルを回すだけできこきこ動く予定です。難しいところは大人が、ごっこ遊びは子供が、思う存分楽しめるセットです。 when you turn some steering wheels in this amusement park, the atraction machines would work(for example up side down, turn around, jumping, or run). adults may make the system(gear and pulley) and children can play make-believe.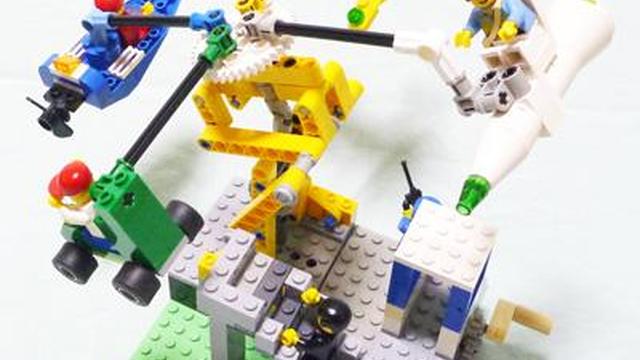 セットには、 ・地面を作るためのベージュ、ブラウン、灰色、水面の青色、氷の透明ブロックが多数 ・プーリーと輪ゴム、滑車、ヒモ(ギミック用)、新提案のパーツ ・動物と観客が多数 ・総合案内所など建物を作るための基本ブロック ・組み替え説明書 が入っており、遊園地、水族館、動物園、サーカスなどに作り変えが可能になっています。
動物園や水族館に作り替えることもできます。
you can build another model - zoo or aquarium.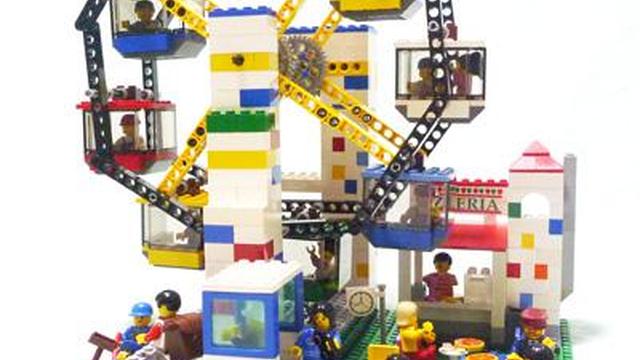 This message was written by the LEGO CUUSOO Team. Do not modify the message in any way.
Congratulatory message from LEGO® for 50 votes
2010.10.13
Theme parks has always been a favorite with kids all over the world. This is a very nice display, showing all the great rides and thrill one can have in a theme park. We also love the functions that you have built into the models. How do you see this as a product, would it be one big set or many modular sections you could put together to into your very own park. Look forward to seeing more explorations.
The LEGO CUUSOO Team
Ad blocker interference detected!
Wikia is a free-to-use site that makes money from advertising. We have a modified experience for viewers using ad blockers

Wikia is not accessible if you've made further modifications. Remove the custom ad blocker rule(s) and the page will load as expected.